Born in Achham, years old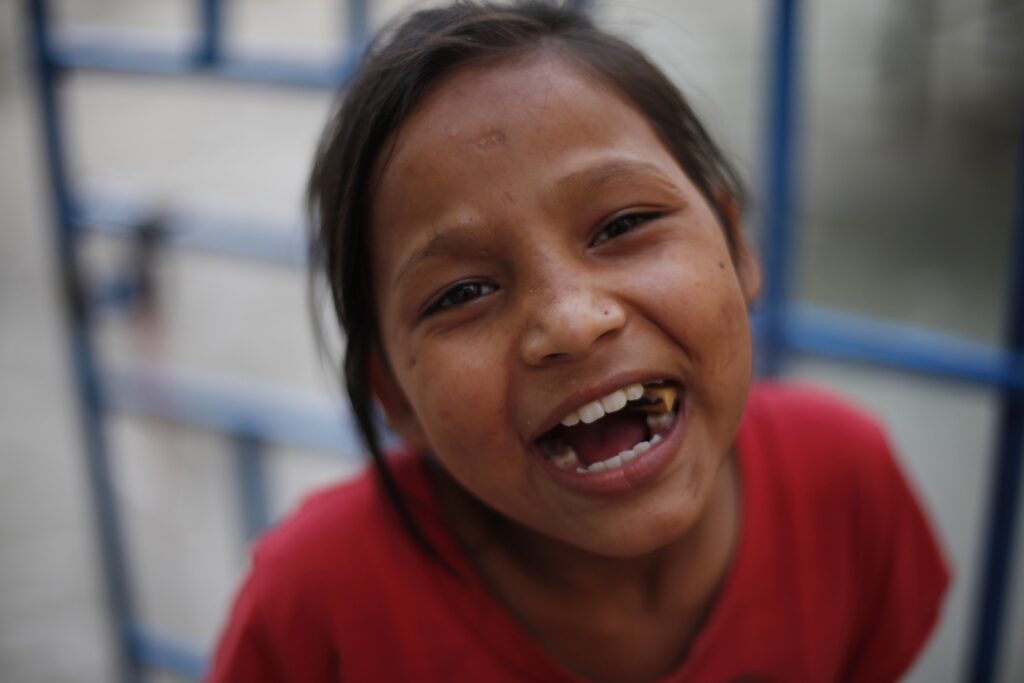 He is recommended by the Village Development Committee and Central Child Welfare Board of Nepal the government of Nepal.
He is conflicted suffered kid, when he was small his family was suffered by the Maoist as well as Nepal government then they left the village so it was so difficult to have a good education at that time so he recommended for his study in children Home and he came in Kathmandu that was village development Committee who recommend him in that children Home but that children Home cannot give him a good education as well as other necessary so the Central Welfare board was rescued by the government from children home. The children home could not give him and other children food, education, and good healthcare.