Born in Darchula, 22 years old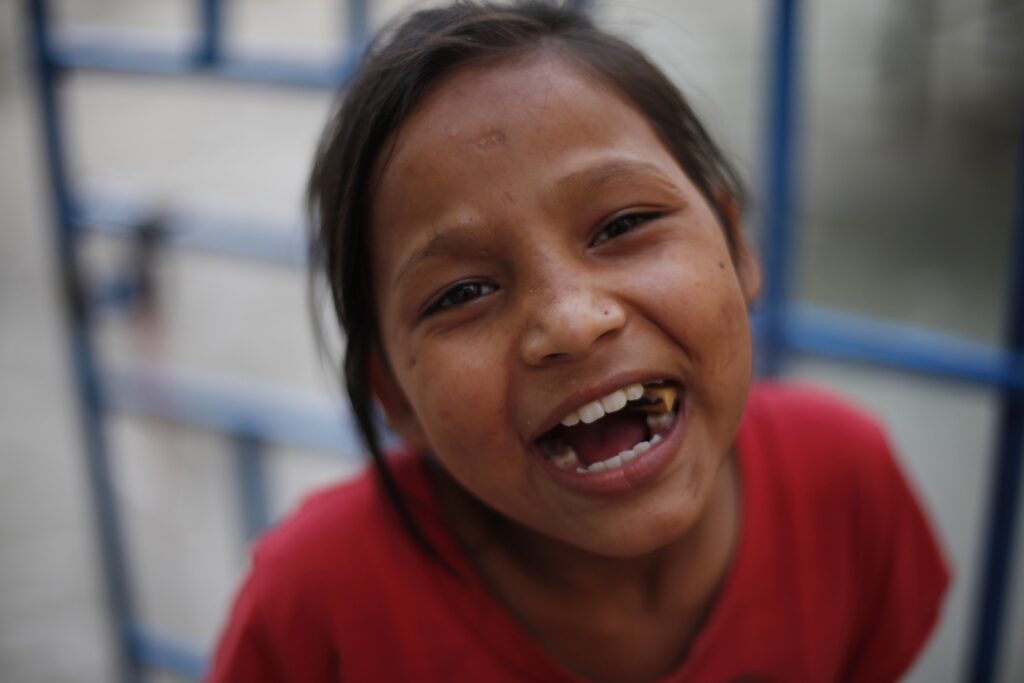 Durga is an orphan kid. She lost her father when her mother was pregnant with her, and thus has never met her father. Her mother is a labor worker. Her mother was left her when she was around 8 years. She has two big sisters and one brother. Her sisters are already married. Her brother is still young and thus unable to contribute to the family yet.
Durga is from a far western, hilly region. The geography of the area has contributed to the social and economic problems. These factors make it very difficult for the children to have a good life. The village development committee recommended Durga to our organization for education and protection.