Futsal Tournament from The School
Fresh Nepal Children Home kids participated on the #Nuwagi_Cup_Futsal_Season_4.
Our children from Fresh Nepal, Sanju, Srijana, Sristy & Anjila Participated on the game.
Below there is the progress.
2 wins in a row
Bluebird school 2 – 0 Zenith academy
Bluebird school 3 – 0 High view school
Goal scorer
Srijana Tamata – 4
Anjila Gurung- 1
Congratulations to Bluebird school to give chance to participate from Fresh Nepal.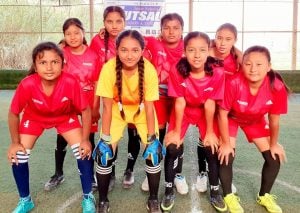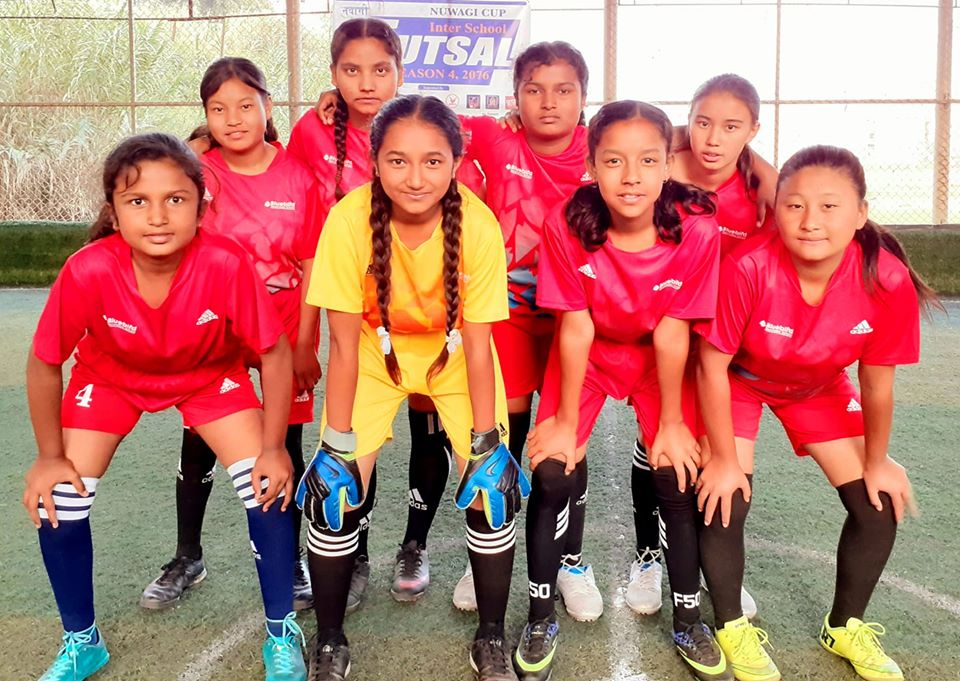 And Heartily Congratulation to Mission Muskaan, Trellis Arch, and all well-wishers and kind donors, Ex. volunteers who contribute in Fresh Nepal directly and indirectly for these children.
Dev Raj
Fresh Nepal.